Meet the team that turns ideas into highly functional products
We are a small but dedicated company focused on delivering only the best results for our clients.
Project Strategy
Project Strategy is paramount to us. We have learnt that to get a project finalised within budget and time, we need to be on top every day. We deliver weekly reports and are available on daily basis to answer any questions you may have. Contact us now and get to know what we can do for you.
Web and Mobile Development
Software development, whether it is for Mobile, Websites or a fully customised solution for your business, can be a daunting task. At Calmon IT we make it very easy for you to understand, from design to production. We can make your idea come true. Give us a shout and get to know us.
User Experience
With more than 20 years of development experience, Calmon IT has done a lot: Websites, fully customised CRMs, Mobile Applications (iPhone and Android), .NET Development, SharePoint, Fully Automatic Install scripts for enterprises, DVB-T programming (Mostly C and C++) and much more. Give us a call and get to know what we can do for you.
Genuine SEO
SEO is paramount for your brand awareness. Whether you want to sell more, become a Domain Authority on your field or anything in between, a SEO done with relevance and integrity is the key to success. Don't fall for promises like, "I will get you on the first place on Google". Give us a call and get to know what we can do for you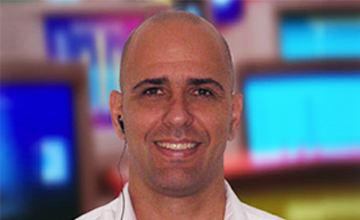 Francisco Calmon
Head Developer - Director
He is the main developer. With many years of hands on work in Australia and overseas, Francisco has experience on many languages like PHP , Objective C, JQuery and MVC Frameworks, CMS, LMS and also Quest Suite of Softwares and many Certifications.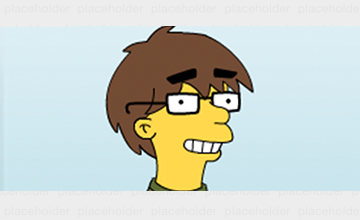 Brad Kristensen
Developer
Brad is our full time Developer. A PHP specialist, he was born with computers and learned programming very early. We haven't come across anything he cannot do. The only problem is, he doesn't like photos..
Want to work with our amazing team?
Get in touch today and explore project options